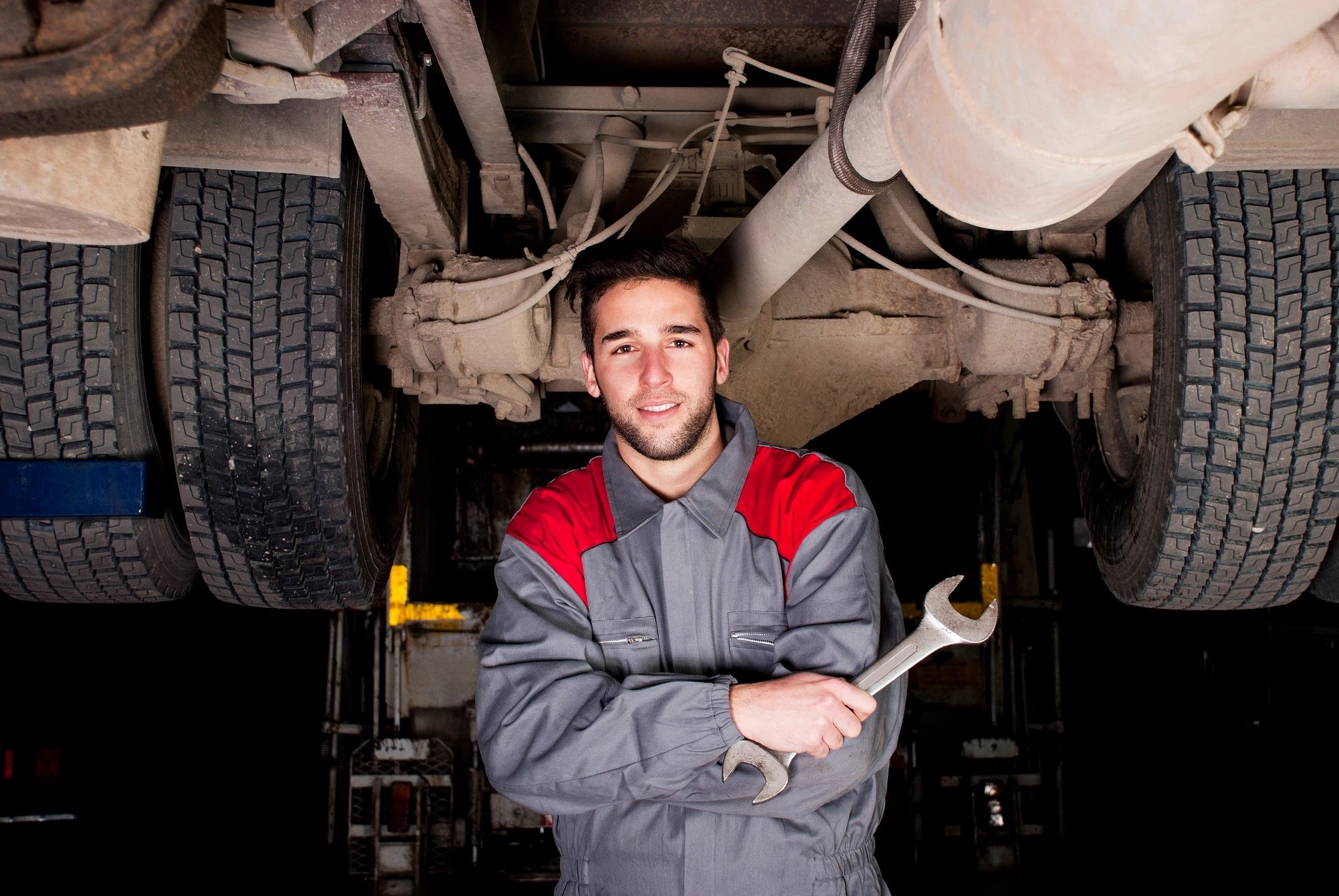 Have You Tried ARI's Most Powerful Features Yet?
Mechanics say these features bring added value to their Auto Repair shops

Vehicle Inspections
Studies have shown that auto repair shops that offer 50-point inspection reports to their clients have gotten 43% more returning clients than their competition. ARI comes with one of the best Vehicle Inspection features on the market. Period.
Create a Car Inspection In Minutes with ARI

Automatic Service Reminders
Have you just finished an oil change? Or maybe you replaced a fuel filter?
Make sure to create a service reminder and ARI will automatically notify your clients when the next service is due.
How to Add Service Reminders

Expense Tracking
From employee salaries and vendor invoices all the way to and electricity bills and rent, ARI can help you keep a record of all your business expenses. There is no way to build a profitable business without knowing exactly what your expenses are. Let ARI help you save money
Learn More About Tracking Expenses

Time Logs
Track mechanics' times so you make sure that your shop is fully optimized and everyone works at max capacity. With ARI, you can clock in and clock out every time you start a new job. That will surely be useful.
Learn More About Time Logs
ARI comes with many other useful features such as CarFax vehicle history reports, advanced diagnostic, online booking, custom invoice templates, and much much more.
If you'd like us to add a new feature, make sure to get in touch with us.