ARI
for the

Web

Access ARI on Any Device with a Web Browser

– use our auto repair app right inside your favorite browser –
Click on the log-in button above if you already have an ARI account and you want to access it on your browser. If you don't have an account yet, then please make sure you signup for a free ARI account now
Run ARI on Any Browser on Any Device
– our auto repair app works on any device that connects to the Internet –
ARI for Google Chrome
–  auto repair app that runs on the Chrome browser –
Aside from the Android, iOS, and Windows app versions that we put at your disposal, we also offer a Web version that runs on any major Internet browser. This is very useful in cases when you want to access your ARI account quickly from our website or you prefer to do your auto repair management work in the browser using a big screen as opposed to the smaller screen of mobile devices.
We strongly recommend using Google Chrome as your preferred browser when using ARI. This is mostly because we did extensive testing of our auto repair app on the Chrome browser and we are very confident you won't bounce into any weird issues.
Chrome is one of the most popular browsers today used by millions of people. If you don't have Chrome installed on your PC already, then click on the button to download Google Chrome on your device. After that, access our auto repair app straight from the Chrome browser.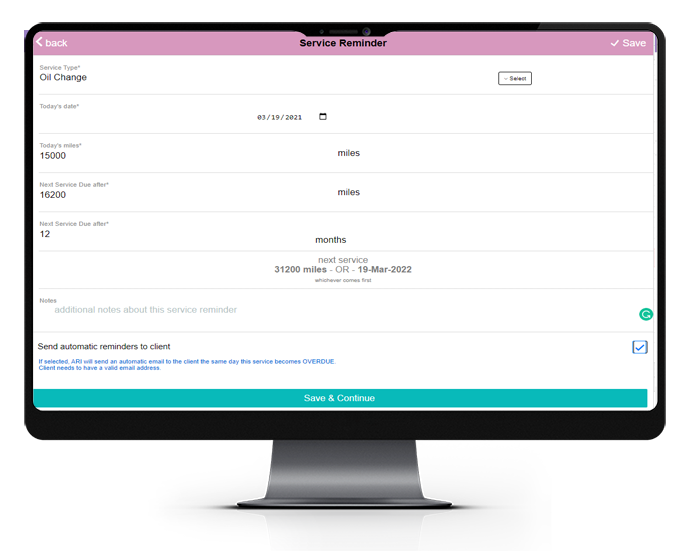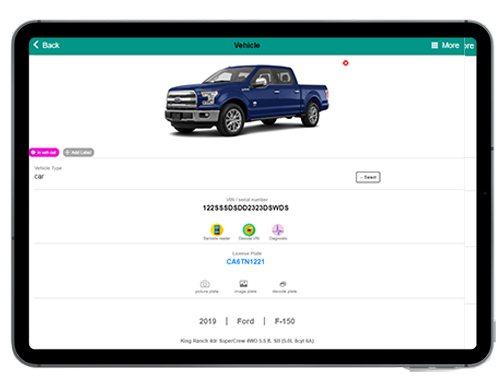 ARI for Firefox, Opera, & Edge
– access our auto repair app for free on any major browser such as Microsoft Edge, Opera, or Firefox  –
Although we recommend using Chrome when possible, ARi should work just fine on other browsers too. All you need to do is make sure you allow the right permissions when prompted so that our auto repair app can function properly.
In general, accessing ARI from your browsers directly is a major perk for most auto repair shop owners. Not only that it allows you to create invoices and estimates easier, but it also offers you a fallback solution in cases when the mobile app may not working properly due to whatever reason.
Also, adding pictures to your vehicles or auto repair parts is much easier when you can use your computer instead of your mobile device in cases when all your photos are stored on your PC.
ARI on Safari
– use our auto repair app for free on Apple Safari browser –
The ARI team has worked hard trying to make sure you and your auto repair staff can access ARI on any device, platform, or browser, including Apple's Safari. Although this browser is a bit different than the rest, you can rest assure that you can add clients, manage inventory, or track payments using your Apple device.
Safari is the most popular browser for Macs and is being developed by Apple. It currently works best on Apple devices only and so we don't recommend installing it and then running ARI on any other devices than Apple.
Accessing your favorite auto repair app straight in your Safari browser is definitely an advantage, however, we strongly encourage you to use the iOS ARI on all iPhones or iPad. This is because some features of the app work best on the mobile app.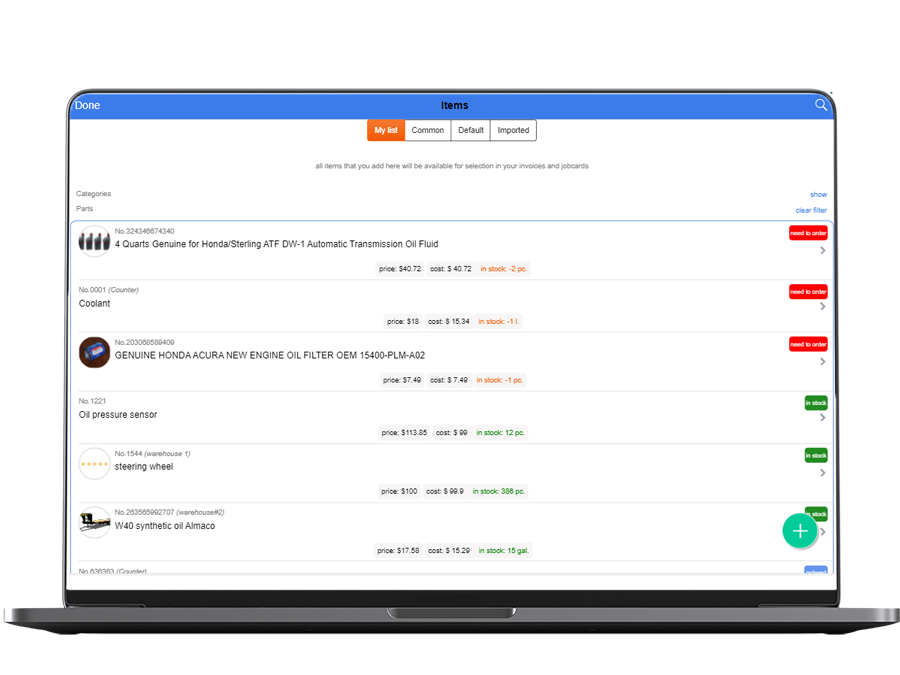 FAQ
– everything you need to know about ARI for Web –
Here are some questions we get asked the most by auto repair shop owners and mechanics who use ARI on the Web
How to update the Web version of ARI?
the best way to update the ARI for Web is to refresh the page several times until the ARI version changes to the latest version available. you can do that by hitting CTRL+F5 several times on Windows. On ios, try to clear the cache of the browser. In addition, follow this guide for more info:  ARI update guide.
Can I purchase ARI Pro from the Web version?
Yes, you can purchase a subscription to our monthly or yearly plans straight from inside the web app. Simply go to ARI Settings/Subscriptions and choose the right type for your business. You will be able to checkout using PayPal or directly your Debit or Credit card. You can also manage your subscription from your payPal dashboard
I can't seem to be able to attach a picture to my Vehicle or Part when using ARI for Web?
This is most probably due to the fact that the Select File button showed up either at the bottom of the screen or on top. If you tried to select a picture from your device to attach it to your inspection, vehicle, or part but you don't see the Select button, scroll up and down the page and look for a Select button. Press it and that will open a new window which will allow you to select a photo.