ARI's
Integrations
We connect to some of the best service providers in the world!
From parts procurement to VIN decoding – we have it all
Quality Providers
We integrate only with reliable sources
Accurate Data
We aim to provide the most exact info
Fair Pricing
We try to keep our pricing low
Learn More About Our Providers
– this is what makes ARI the best auto repair software –
PartsTech
– parts procurement (US & Canada) –
ARI integrates with PartsTech so you can easily search, order, and use the best parts at the fairest price.
Take advantage of your local parts supplier network to ensure speedy delivery of your items.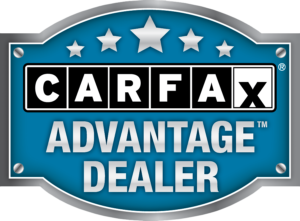 CarFax
– service history –
Do you want to see all the service history of a vehicle? All you need is the VIN and there's a very good chance you'll find all that info in the CarFax database.
Another cool feature of CarFax is the ability to get vehicle info based on a license plate or Vehicle Identification Number.
QuickBooks
–  accounting services –
QuickBooks is one of the best accounting software in the world. If you're a business owner, chances are you are already familiar with this program.
ARI seamlessly integrates with QuickBooks so you can keep all your invoices in sync. You can ope for auto sync or manual.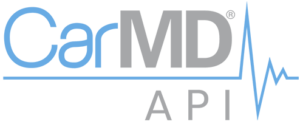 CarMD API
– upcoming maintenance-
Get crucial info such as upcoming maintenance items, labor times, parts required, and job difficulty levels for almost any VIN.
You can then easily add these items to your jobcard and create an estimate for your client in minutes.
Stripe
–  payment processing  –
Stripe is one of the world's leading payment processors. This allows your clients to pay their invoices online while you get your money in less than a day.
Forget about refund processing issues and lengthy claim resolutions. Most of these are handled easily via the Stripe platform.