Parts Supplier in Reports
– keep better track of your inventory –
Today we'd like to point out a new feature in ARI that may have gone unnoticed in the previous release, but make no mistakes, it's a big thing.
You can now add a Supplier/Vendor to your Parts inventory. This will allow you to keep a better track of what parts you sell from which vendors.
How to Use
After Login, head out to Inventory/Parts. Open an existing part or create a new one. Scroll down to the bottom of the page and you should see the Vendor input.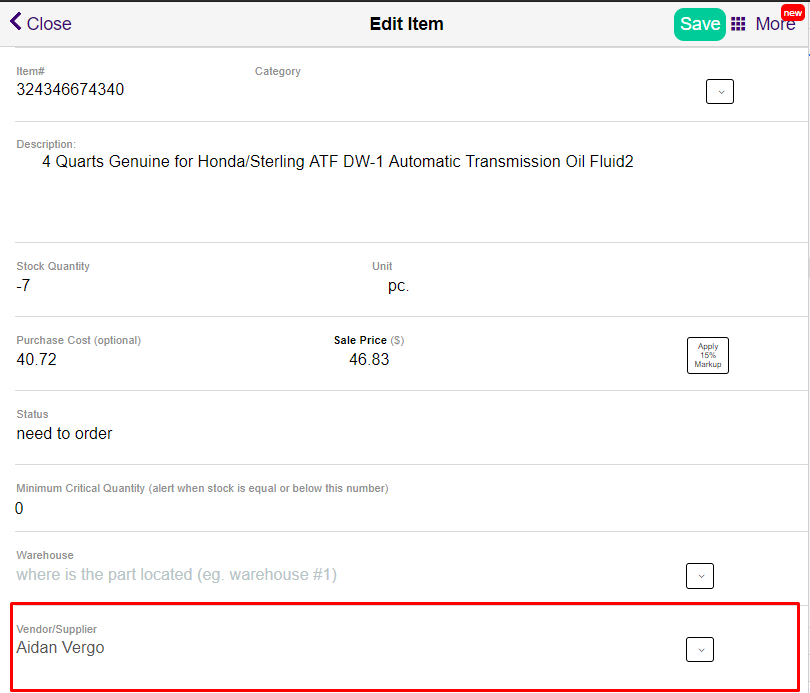 NOTE: In order to use the Vendor selection, you first need to add a Vendor record.
How it Works
The main point of adding Vendors to your parts is so that you can get proper reports. So, after you have added a vendor to a part, all new invoices you save will retain the vendor's name and expose it in your Reports sections.
Reports that contain Vendor name:
Sales & Purchase (only AFTER a new invoice is Saved)
Parts & Services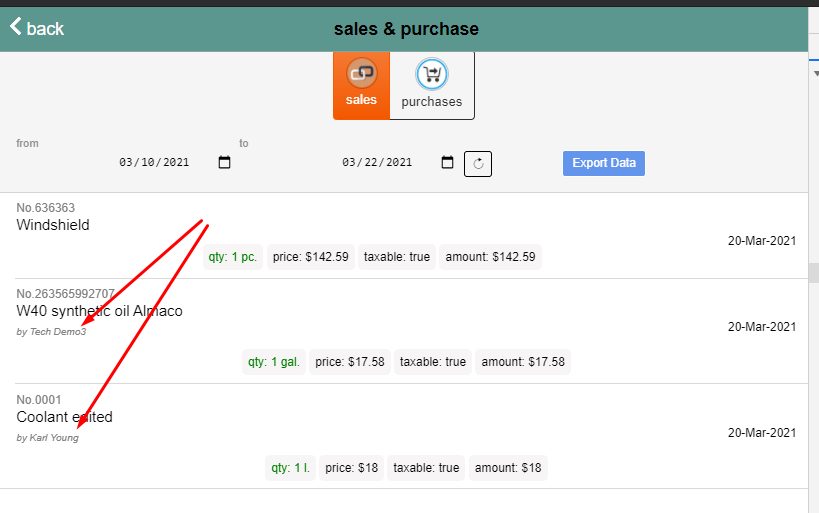 Let us know if you want the vendor names exposed in any other Reports!