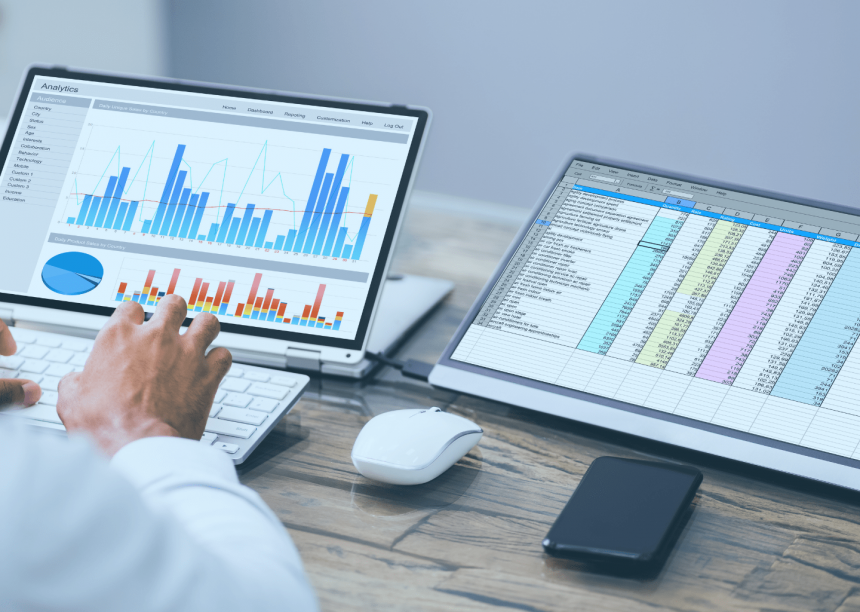 Introduction
In 2022, the global automobile industry reached 66.1 million cars sold and has been predicted to increase by around 12% by 2030. In this highly competitive sector, mechanics and shop owners are constantly looking for data that will assist them in sufficiently understanding their consumers and outcompete other auto repair businesses.
Nowadays, significant mechanics and corporations use auto repair software to conduct comprehensive market research and closely monitor consumers' desires. This article will discuss the capacity an auto repair software gives you and how you can use data to outcompete other auto repair businesses.
Importance of Market Analysis for Auto Repair Business
Market analysis is crucial for automotive firms since it helps businesses identify trends, outcompete other rivals, and establish their priorities. An essential step in creating your perception in the consumer's eyes is to identify opponents and ascertain their advantages and disadvantages.
It is essential to constantly monitor market trends, new technological developments, and consumer reviews since both the automobile industry and the vehicle owners' community are changing rapidly. From that angle – it's good to avoid considering market analysis as a one-time study. Instead, think of it as a continuous process guiding you to make decisions and actions.
How to Use Data to Outcompete Other Auto Repair Businesses?
Utilizing data is paramount for businesses to compete with one another in the auto repair market. You must figure out how to be on top of your competitors if you want to be successful. But implementing it is much trickier than saying it, and there are various factors to consider if you aim to do well. Continue reading for three practical suggestions you could employ with the help of data to outcompete your competitors in the auto repair industry.
Identify Your Competitors
Researching the market and gathering information is crucial to understand your competitors. Take a close look at what your competitors provide and determine what the consumers truly want. If you find any services your opponent does not offer, try to include them on your list of services and emphasize how you can propose something better.
Determine Fair Prices
By providing more reasonable prices, you may easily outperform your competitors. You need a comprehensive understanding of the prices of your competitor's products or services to establish your optimum pricing point. Additionally, you need to examine several data points and determine what price your buyers are comfortable committing. You must set the pricing of your service based on such analysis and data.
Deliver Great Client Service
You can increase client engagement and differentiate yourself from rivals by providing excellent and outstanding customer service. Gather and analyze your competitors' customer reviews and data in this situation. You might have observed that consumers leave negative reviews on your website for various reasons. In this context, you and your employees need to be extremely cautious concerning the topics customers have previously provided your competition with negative feedback.
Final Thoughts
As mentioned – keeping track of all criteria may seem difficult. But with the help of auto repair software – things can get much easier for you. It helps you quickly check and analyze your data report, vehicle report, service history, etc. With a couple of clicks, auto repair software will provide real-time information about your financial position, including how much is owed to you by the clients of your car repair service. Additionally, you may check your inventory of components and the services you provide.