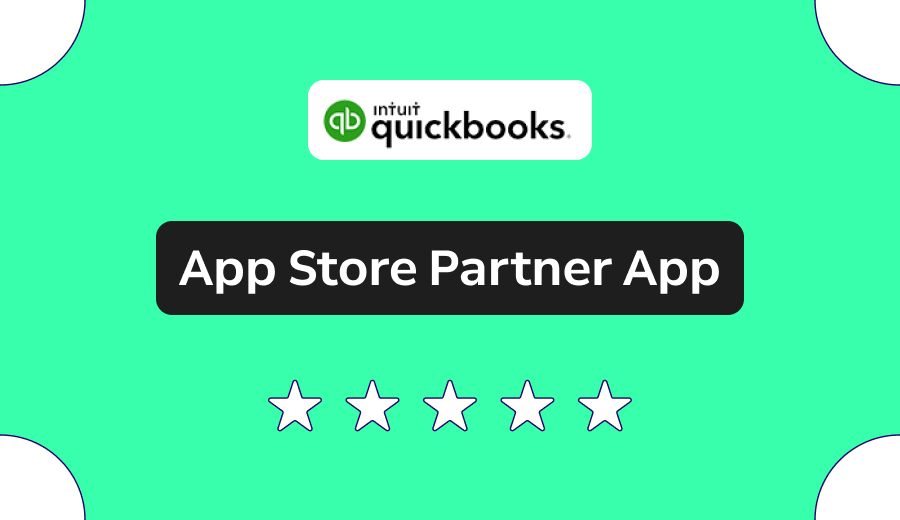 ARI (Auto Repair Software) is coming to the QuickBooks app store
We are excited to announce that ARI is now part of the QuickBooks app store as a partner app. QuickBooks was one of ARIs' first integrations, and we worked hard to achieve good software compatibility so you can enjoy a better invoicing and accounting experience.
Learn more details about ARI's feature on the QuickBooks app store.
About Intuit QuickBooks
QuickBooks is one of the first and most popular accounting software with over 30 years of development. It's geared mainly towards small and mid-sized businesses and offers multiple financial, bookkeeping, invoicing, and business growth tools. They also provide flexible business plans and have a great resource center and customer support.
What are the benefits of connecting QB to your ARI account?
If you have an auto repair business and you are already using ARI (Auto Repair Software) – linking your account to QuickBooks can only enhance your overall productivity. The setup is straightforward and intuitive.
After you finish connecting both systems – ARI gives you the option to sync your invoices, clients, and inventory items. And from then on, you can use more advanced accounting options, get reports, track income and expenses, and manage your finances efficiently.
Check out this guide for more information on connecting ARI with QuickBooks.
Why being featured in the QuickBooks app store matters
Intuit QuickBooks is extremely effective in integrating with third-party solutions. And understandably
so, they build many software integrations to ensure a greater bandwidth. But only a handful of apps can meet their strict data security requirements and quality standards to gain a spot in their app store and be featured as a partner app.
QuickBooks doesn't take commissions for featuring third-party solutions in their app store, and each of their partner apps goes through a rigorous testing protocol. With data safety and software infrastructure quality being the main priorities. We are glad to have one more bulletproof testimonial that highlights we handle your data as a customer properly. We know from experience that's crucial for most businesses.
As always, we continue to expand the quality of our auto repair software.