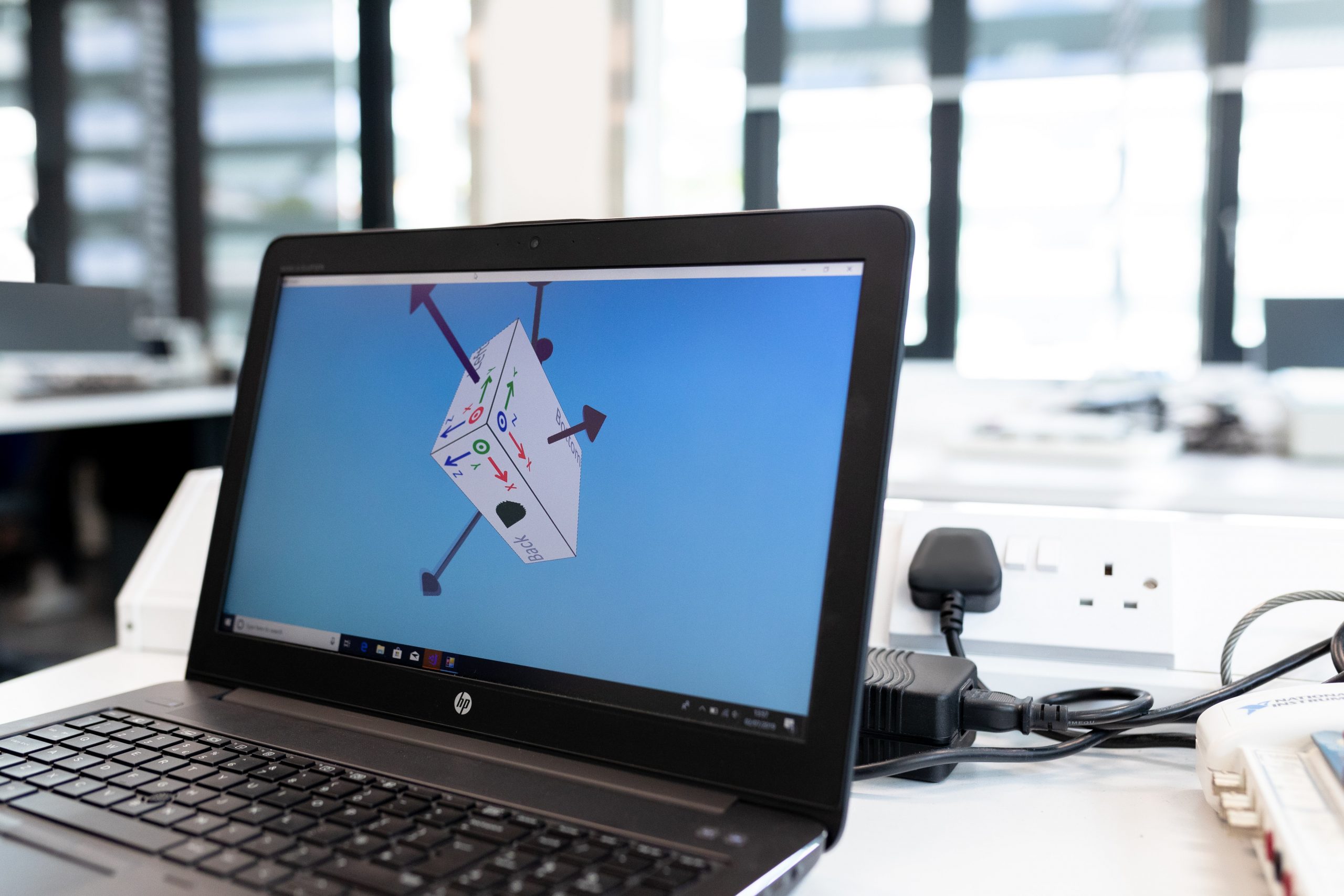 Top 12 Benefits Of Using Auto-Repair Software
As a car owner, you know regular maintenance and repairs are essential to keeping your vehicle running properly. However, finding the time to take your car to the mechanic can be difficult, especially if you have a busy schedule. But when you are taking it to reliable repairing experts such as My Transmission Experts, who have experienced and certified auto mechanics performing complete vehicle maintenance can be very beneficial. Just like that is where auto-repair software also comes in handy.
Auto-repair software is designed to help mechanics and shop owners work on your vehicle more efficiently and manage different tasks like vehicle inspections, customer info, accounting, invoicing, appointments, etc. It can save you time and money, as you won't have to pay someone else to do the work. In addition, auto-repair software is supported on almost all digital devices, making it a versatile tool for all business owners.
Here are twelve benefits of using auto-repair software:
1. It saves time and money 
Automated repair software can save you a lot of time and money by quickly and easily navigating through car parts and problems without having to resort to multiple troubleshooting tools. It can save you a lot of time and frustration.
2. Easy to use 
Most auto-repair tools are very easy to use, even for beginners. Thanks to their effective design, any business user can benefit from using them, regardless of the team size and computer skills they have.
3. Identifies potential problems early 
By regularly scanning vehicles for potential problems, auto-repair software can help you identify potential issues before they become serious (and expensive) problems.
4. Prevents future problems 
By fixing existing problems on a vehicle auto-repair tools can also help prevent future issues. It provides you with enough analytics tools to predict future problems customers might face.
5. It helps you understand your car better
Auto-repair software can help you better understand how your car business (and how to keep it running smoothly) by providing detailed information about each problem it identifies.
6. Own satisfaction
Using the latest version of a well-rounded auto repair software means your business should run smoothly, and you can have peace of mind.
7. Comprehensive 
Some auto-repair tools are more comprehensive, offering a wider range of features and options. It means they can address a much wider range of problems, making them more versatile and effective.
8.  Free updates 
Most auto-repair tools offer free updates, so you can be sure that you're always using the latest version. It can help ensure that your software is always up to date and you can deal with problems in the most efficient way.
9. Comes on mobile
Most auto-repair tools can fix problems without the need to use a computer or a laptop. The biggest auto repair software providers support great mobile apps and introduce new features regularly.
10. They are Customizable 
Many auto-repair software programs allow you to customize the program to fit your specific needs. You can tailor the program to work best for you and your team.
11. Reliable 
When used properly, auto-repair software can be a reliable way to skyrocket your business growth and customer reach. However, like anything else, it's always a good idea to pay enough attention to it before you expect any visible results.
12. They're just plain convenient 
The best thing about auto-repair tools is that they're just plain convenient. You can use them in almost all work situations, to share an online appointment link on your website or to remind them that a service is due. It gets better each time you use it and explore its capabilities.
Wrapping Up!
Auto-repair software is a valuable tool for the vehicle repair industry. It can save you time and money while providing accurate data, reports, and digital tools. Auto-repair software can make the process easier and less expensive because you can do the job of a whole team almost by yourself. So why not give it a try? You may be surprised at the results it brings to your business.
These are just some of the top benefits of using auto-repair software. It is an option worth considering if you're looking for a way to improve your auto repair business' performance and outlook.