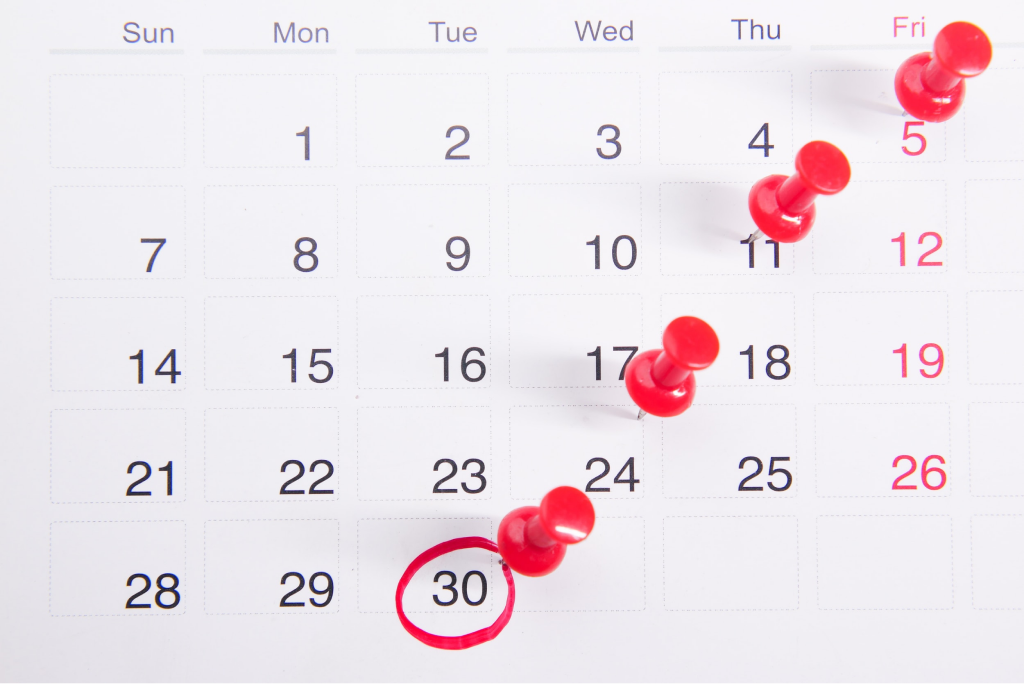 The 5 benefits of introducing online appointments to your auto repair business.
Our latest software update came with a complete redesign of our appointments section. The new layout makes it easier for customers to reach your business and learn about your working hours, availability, and the services you provide. If you haven't already used it in the app – make sure to try it out and see how it impacts your overall performance.
In today's article, we will give your practical advice and explain how utilizing online bookings can enhance your auto repair business performance.
How can online appointments assist your auto repair job?
Multiple surveys and studies show that using an online appointment system can dramatically increase customer satisfaction and productivity. If set up correctly – such booking tools boost your business exposure and take more time off your schedule so you can focus on the core auto repair tasks.
But what are the specific advantages that make an appointment system so valuable?
Competitive edge
These days most developed businesses use some kind of an online booking system. Depending
on its complexity and customization options, it can save them hours of scheduling and note-taking.
If you are still doing things the traditional way – you are likely falling behind on the productivity front.
And that can have both direct and implicit negative consequences for your business performance.
Reaching new customers
One of the best features of online appointment tools is the ability to display the booking form across multiple channels. You can share the uniquely generated booking link with your customers, print it, and use it as a QR code, or straight up embed it as a code snippet on your website. To reach even more of your clients – you can share the link on your social media, messaging, and e-mail channels. If you've already built a big online audience – you'll be able to convert them into paying customers in no time.
Better work structure
Work is much easier with fewer distractions around. If you are a small business and you manage most of your appointments over the phone – that can be frustrating at times. With a well-thought-out appointment form – people will do most of the scheduling work themselves so you can be better prepared to service them later.
Upselling options
Another way you to utilize online bookings is by trying to upsell some of your services. You can reorder services in your appointment form so the more expensive ones show at first. Alternatively, you can combine multiple services in one slot and introduce a discount to engage your clients. ARI's appointments tool offers multiple customization options, with which you can find original ways to upsell your services.
Service discovery
Presenting your services properly is a significant part of your business. An online appointment form allows you to be flexible and efficient with that. Usually, you will list the most common auto repair services on top of your form. But if you want to show your customers you have a new service or want to perform a service more often – you can play with the service order so that it drives more attention to the things you want.
ARI's improved online bookings tool gives you enough optimization options to try out the advice presented in the article. You can use it after you set up your working hours, services, customer filed requirements, and business details properly. Which happens with a few button clicks in the "Appointments menu". Once you are ready with that – use the system generated appointments link and share it with your customers so they can book your services.
Did you find the information presented in the article useful? If so – please share it on social media or
leave a comment here.