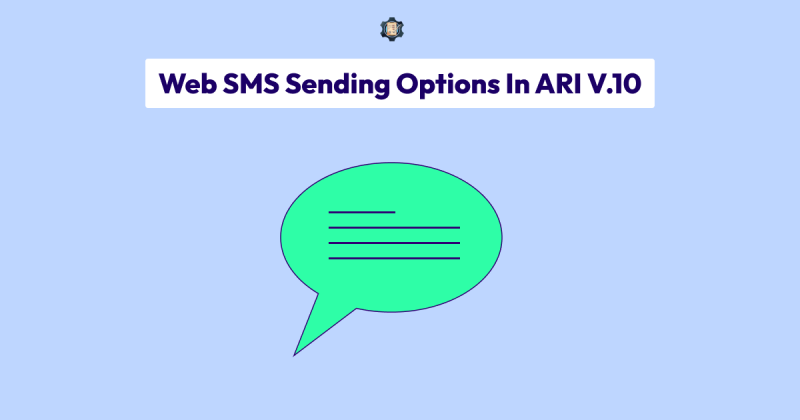 ARI's latest V.10 update includes a new way of notifying clients about invoices. You can now send SMS with job cards and estimate data through the web app. You can do that for your entire client base, and it has the standard cost of 1 ARI credit. 
Previously this option was only accessible through the mobile apps on IoS and Android. If you prefer using the mobile app – get it from the App Store or Google Play. Now we are increasing service flexibility by providing more send options. We aim to enhance our auto repair software and other features in the future.
How to send text messages from the web application?
To send an SMS this way – create a new invoice or a job card. Or open an existing one. 

Go to "Invoice" and select Print/Share/ Download. 

Choose the "Send via SMS" icon to complete the action.

Click OK to confirm the action.
See the illustrative screenshot for a better sense of how it looks in the app.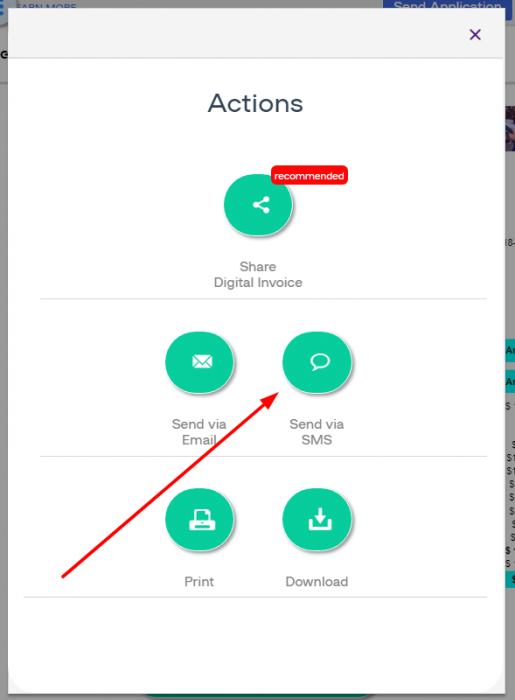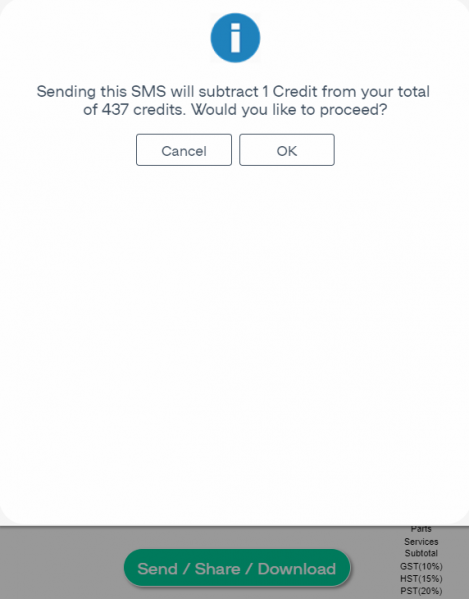 What are the benefits?
Better accessibility

More ways to reach your customers

Easy to use