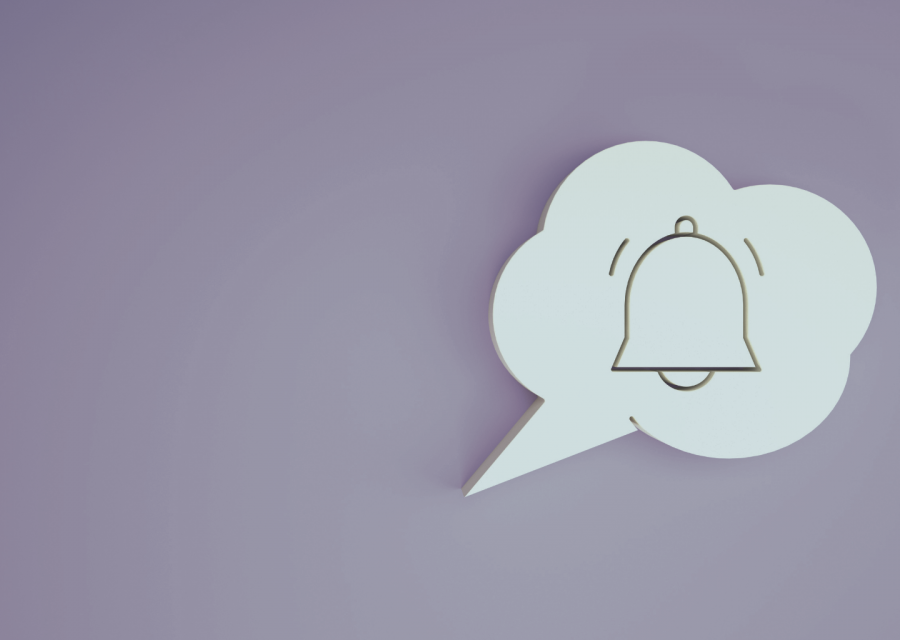 Communication is the foundation of our society, and its importance cannot get overstated. Communication is crucial in every business, whether a retail store or a place that repairs cars. Customers at every car repair shop must be kept fully informed on their vehicles that are being worked on.  
Customers often have a lot going on in their lives, which is why they leave their vehicles at the auto repair shop and go about their routine. It is your responsibility to brief them on their car and ensure that they are always kept up to date. Here are some of the ways that you can use to effectively inform clients about their vehicles.
Ways to Inform Clients About Vehicle Repair Effectively
Remember that maintaining clear and effective communication with the customer will always work to your benefit in the long run. We know it can be incredibly challenging to communicate and notify them about the vehicle's every change. Still, since doing so is essential, we have compiled a list of a few pointers that can assist you with the process.
Preferred Communication Medium
Most of the time, mechanics don't provide the customer with the appropriate communication medium or the other way around. Therefore, you must use the mode of communication preferred by a customer if you are working on their vehicle. For example, you could send an email or a text message, but there is no point if the receiver isn't using the device regularly.
Therefore, having an effective communication system should be your priority. You might utilize various communication channels, such as social media, texts, phone calls, and many more. However, before you do, you research which medium is commonly used by the customer.
Utilize Reminder Service
You must communicate with the customer after or before every task. Proper communication and car maintenance or repair reminders can help your business and customer relationships. You can use various auto repair software with service reminder features to keep track of your customers' vehicles and update them on their vehicle maintenance.
Provide Real-Time Update
The best approach to keep your clients pleased is to provide them with real-time updates on the status of the repairs or maintenance performed on their vehicles. You have effectively ensured that the client is satisfied with the work they entrusted you with when you have provided a real-time update. You can either send them a digital message or SMS with the help of auto repair software. Or simply call to inform them about the situation.
Provide Proper Presentation
Keeping clients updated on the status of their vehicles is the first step of the process. You must ensure they also grasp your message easily. So it's a good practice to use graphical elements and different formats to grab the customers' attention and guarantee they understand the procedure. Sometimes adding a single graphic or making small formatting changes leads to an outstanding presentation.
What Features Can You Use to Remind Vehicle to Clients Effectively
Today, many different features can be used to assist in the process of reminding customers about their vehicles. For example, something as simple as a reminder sticker feature placed on a crucial spot reminds people their vehicle needs to be repaired or serviced.
Aside from physical stickers – you can message people when it's near time for an oil change or when they need any maintenance. In addition, the usage of a variety of software applications is now widespread for online booking, appointment scheduling, and repair status updates and notifications. The following is a list of some features that ARI(auto repair software) has brought to the table for you so that you may efficiently remind customers regarding their vehicles:
     

Detailed Reminders

     

Repair Data Chart

     

Reminder Stickers

     

Reminder Presentation 
You can use those and many more features to build more effective communication with your clients. Post a comment or share the article on social media if you feel it helped your work in some regard.