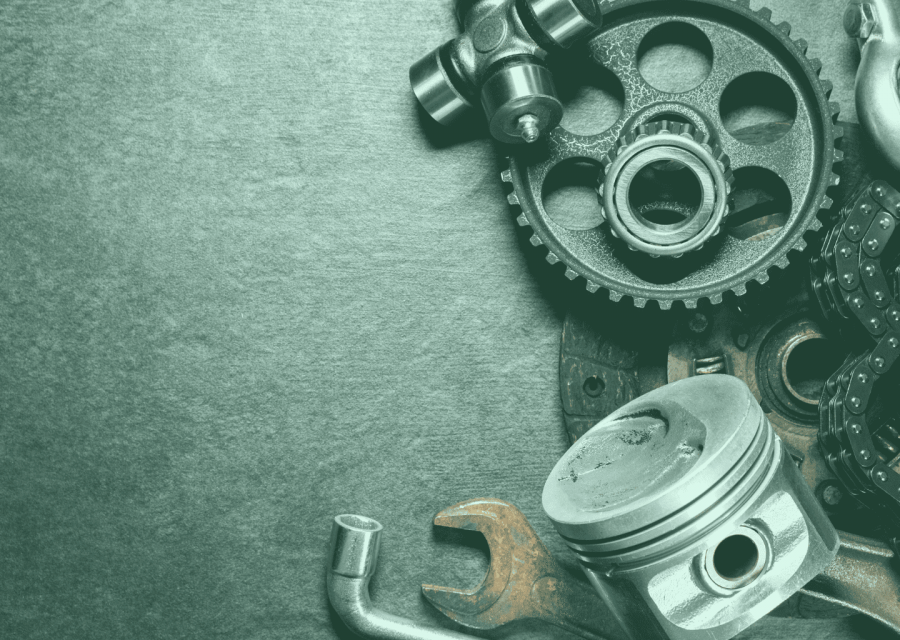 Introduction
The year 2022 has been very impactful for the manufacturing industry globally. Most importantly, the auto industry, and the repair business, have been affected severely by this recession. Various auto parts and accessories up until recently could've been obtained unhindered and are now nearly impossible to get for your auto shop.
To get around the problem of a shortage of car parts, careful preparation, forethought, and the advice of industry professionals are essential. Therefore, continue reading to get an insight into the methods to prepare for upcoming car parts shortage.
Tips on Preparing for Upcoming Car Part Shortage
Many different factors have contributed to the current shortage of vehicle parts. Nevertheless, being ready for impending scarcity should be your primary focus. So, how do you plan to deal with the shortage of parts? The following are some of the most helpful suggestions that might assist you in preparing for the future vehicle part shortage.
Proper Communication
When you are in a position where you are unable to offer the client an essential service or vehicle parts, you will need a reliable communication system. The best option for you is to communicate promptly to the consumer about the availability of any service components beforehand. By doing things this way, you could avoid the pressure of committing to supply something currently unavailable.
Networking with Supplier
You must develop vital networking and communication skills with the supplier. Considering the widespread lack of different types of vehicle components and equipment, it is crucial that you get informed of what is and is not now available. You can find a variety of auto repair software on the market nowadays that will assist you in managing your vehicle inventory and allow you to place orders for auto components directly with the supplier.
Promote Used Parts
It may appear incredibly unusual, but this is your most effective alternative if you want to maintain the operation of your auto repair shop. First, inquire with the owners of vehicles as to whether or not they would be willing to accept old aftermarket vehicle components that are still in functioning condition. Of course, there are occasions when clients will want entirely new parts, but if you show them the numerous aftermarket items available, you may help them save money while also maximizing your profit.
Stock Vehicle Parts
One method of preparing auto repair shops for a shortage of parts is to begin stockpiling different vehicle components one at a time. Overstocking may look contradictory to typical practices for inventory management, yet things are growing challenging to handle. Therefore, the owners of businesses can get in touch with various suppliers and inquire about the possibility of receiving ample supplies of various vehicle parts.
Focus on Repair and Rebuild
As there might be a lack of resources, you should attempt to concentrate on repairing or rebuilding the vehicle's components. Creative mechanics always have the option to change the schematics to work around the absence of essential auto components. Therefore, instead of emphasizing replacing the car parts with only minor issues, you should attempt to fix them thoroughly to guarantee revenues remain steady during the vehicle parts shortage.
Conclusion
Due to different automotive parts supply chain issues, scarcity has become a significant issue for auto repair shop owners. Since you would not be able to get parts as soon as you used to, you may use specific strategies to help you manage, innovate, and generate revenue during the auto parts shortage. In addition, auto repair software can assist you in keeping track of your inventory management while planning for future vehicle parts shortages.