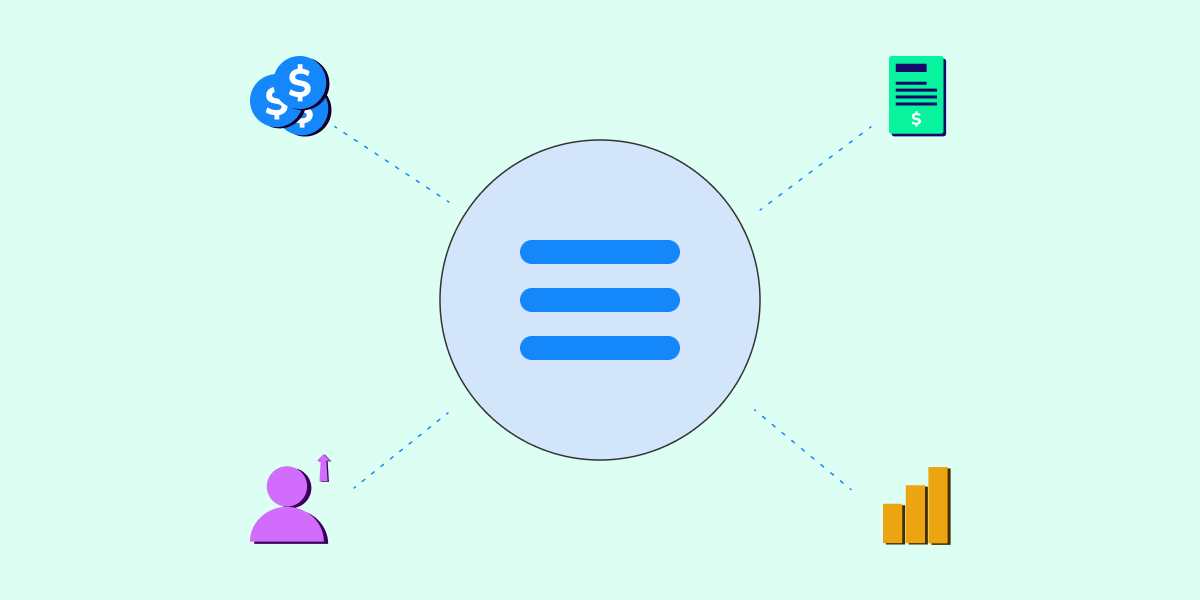 Feature Overview
ARI's newest update brings you another utility feature – a shortcuts sidebar. The navbar lets you access different feature panels conveniently. It's also scalable, and you can move it around and have enough space to perform your tasks freely. Additionally, you can edit each item in the menu according to your preference and needs.

How Does It Work?
To open the shortcuts menu – click on the blue hamburger icon from the main menu. Once open – you will see different ARI feature views like Job Cards, Accounting, Service reminders, and more. You can switch between the main menu of each feature effortlessly. Keep in mind that any changes made to a feature view will be discarded if you switch to a different panel without clicking the save button for your additions/ edits.
The shortcut menu stays open even if you click away. To close it – select the "X" button on top.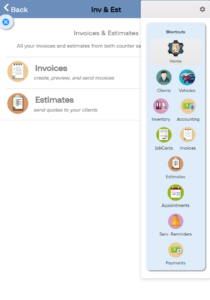 Pro Tips
The navbar renders differently on different screen sizes. To get the most out of it – choose a suitable place for it while working. Do this by dragging and dropping the hamburger icon in a fitting place.
The most common way of using the shortcuts sidebar is to switch between your commonly used features. To create a better workflow – you can customize the entire sidebar. You can do that after you open the sidebar and click on the settings icon on the top. There you can add or remove different feature items.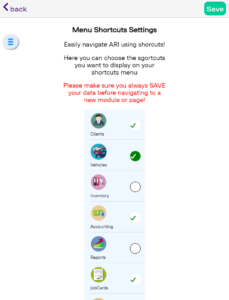 You can include all 18 feature views or just 1-2 that you use regularly. If you don't like the customizations – you can reset to the default state. 
Conclusion
That's the feature recap for this week. Expect more exciting updates to our auto repair software soon, and follow our social media channels to get the latest info. Leave a comment if you liked the content.