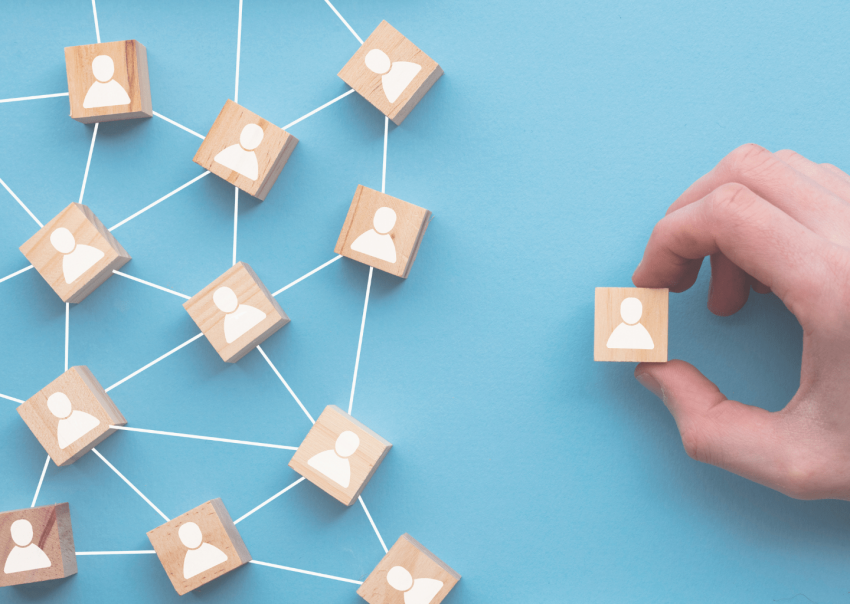 Introduction
No matter what auto repair business you run – recruiting employees is part of the company's essential tasks. And knowing how to do that efficiently enhances your business substantially.
When it comes to selecting the best-suited employees and staff members – there are many factors that you need to consider so your company can flourish. When consumers come to your auto repair shop, they anticipate having their concerns addressed by a mechanic or technician with the necessary expertise. As a result, ensuring that you have the appropriate professionals for the solution is highly important.
How to Hire the Best Skilled Auto Repair Staff?
When looking for the best-quality employees for your repair shop, there are various abilities a mechanic should exhibit. It is your responsibility as a recruiter to analyze and determine among them. However, a few steps can assist you in comprehending the mechanic and technician recruitment procedure.
Create a Hiring Strategy
When it comes to the process of hiring new employees for your organization, there is no one easy-to-follow strategy. Instead, you need to prioritize the process of undertaking recruitment planning so that you can simplify your recruiting criteria and have a diverse set of abilities and skills within your organization.
This recruiting approach is necessary to connect the organization's demands with prospective employees. When recruiting new employees, some attempted strategies include doing a requirements analysis, drafting an accurate job description, organizing an accurate interview, and using social media, among many other methods. For that, it's good to have a comprehensive report on your company's performance and budget history.
Discover the Attributes that Matter
When looking for labor, you will come across numerous mechanics and technicians that are well-versed in vehicles and know their way around, but what matters most is putting that knowledge to use. Today, almost every mechanic understands how to operate a car; thus, when hiring a mechanic or technician, ensure they are competent problem solvers, pay attention to details, and work effectively. Choose your workforce based on your requirements.
Evaluate Skills and Talents Properly
The two most essential elements to consider when finding the best competent mechanic or technician are skill and experience. You need to spot high-skilled workers and understand why their skills make a world of difference. Therefore, when doing interviews, look for characteristics such as these for better selections. Then, conduct a series of assessments, such as interviews and practical demonstrations, to evaluate their skill level and competence.
Quick Recruitment Tips for Mechanics
The Importance of Networking
A strong network is always beneficial for any organization or any individual. Networking links you with prominent people in your niche who can assist you in your recruitment process. Nearly every situation presents a networking opportunity.
You could attend various events and local meetups in your area where individuals from the same profession will be participating. As a result, you will gain broader knowledge about the industry by networking with them. You could also do an investigation on the numerous trends in the industry and how those trends influence the process of recruiting.
Be Prepared for Tough Questions
Be prepared that the employer will attempt to get the best out of you. And naturally, they will ask you questions that put you in difficult spots.
Employers may pose challenging interview questions to assess your degree of expertise and comfort with an array of complex tasks. That is the norm these days. Make sure to spend enough time preparing for the more challenging questions.
Valuable Skills for Auto Repair Shop Staff 
There is a wide range of skills that helps you improve your auto repair shop and give technicians a better work direction. Moreover, with the recent advent of auto repair software, keeping track of everything is much simpler. Some of the skills that you should look out for are:
     

Customer Service Skills

     

Problem-Solving Skills

     

Technical Aptitude

     

Organizational Skills

     

Time Management Skills
These abilities are highly valued in the auto repair industry, and perfecting them can only help you in the future. If you are a mechanic or technician – you can develop these abilities and gain a competitive advantage in the industry.