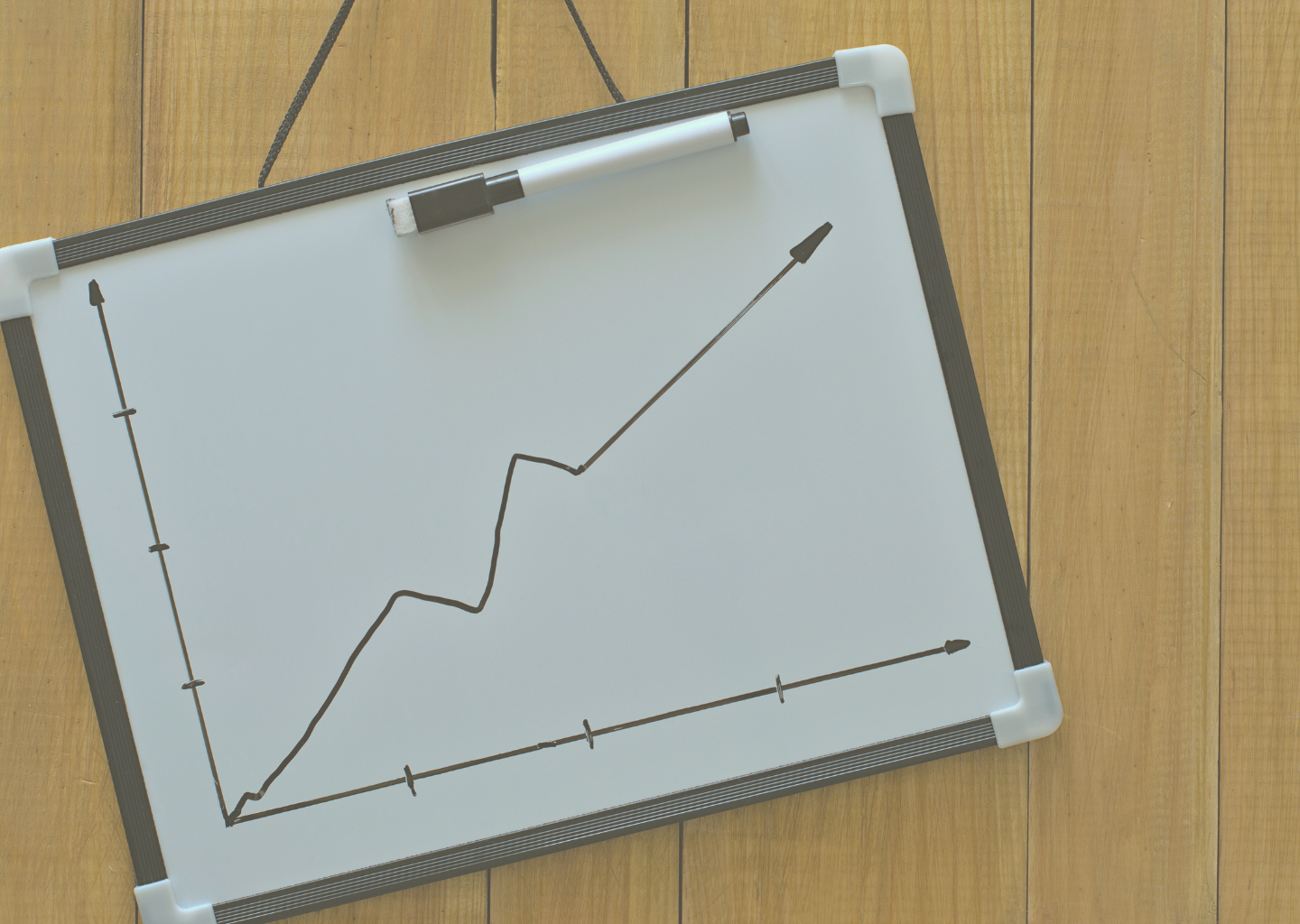 Introduction
Automobiles have become an essential element of society. It is used for a wide range of purposes by everyone. However, as automobile utilization advances, so does the auto repair industry. More and more auto repair industries are implementing different approaches to assist shop owners in building a future-proof business. Therefore, as a shop owner, it always helps to be aware of the trends in the auto repair industry.
Top Auto Repair Industry Trends in 2022
There has been significant amount of advancements in the auto repair industry in recent years that deserve attention. However, outside factors also heavily influence the auto repair industry. Let's have a look at some of the recent developments listed below.
     

Utilization of Advanced Technology: The rapid advancement of technology in the past few decades has led to the development of many remarkable mechanical and digital tools. Many of these have made it possible for mechanics and technicians to do their work much more quickly. The ever-increasing incorporation of new technologies into automobiles means auto repair shop owners should reimagine the workplace, workforce, and customer relations to stay ahead of the curve.

     

Management Service: The auto repair industry has recently begun to use a wide variety of services and auto repair software that can assist with the company's growth. As a shop owner, you are responsible for keeping up with the most recent developments in auto repair software. Everything from accounting to market development and resource distribution has changed. These advancements may make both your company and your technician more productive.

     

Older Vehicle Preference:

Although most cars on the road today come equipped with various technologies that a technician or mechanic must be familiar with, it is equally necessary to have a strong understanding of older models. A few statistics indicate that the usage of older models of vehicles is still prominent; thus, any technician or shop owner must get acquainted with the older and newer models.
What's an Unexpected Industry Trend? (add car part shortage + energy prices/ anything relevant)
It is safe to state that the auto repair industry has seen quite a few unexpected trends which have utterly astounded many shop owners. These trends are a surprise since it is exceedingly difficult to forecast, mainly because they depend on customers' needs based on various unanticipated circumstances, like the surge of electric vehicles. There are a lot of trends to keep an eye on in the automotive repair business so that your shop is prepared when the next big thing happens.
What's the Most Financially Impactful Industry Trend?
The automotive repair industry has undergone a significant transformation because of the growing prevalence of digitalization and increased automation. These characteristics get regarded as the most financially impactful trend. It puts a lot of pressure on the owners of repair shops to improve their technology and provide the highest quality service possible within the business. The following are some of the other most financially essential trends. If implemented, it might take your company to the next level.
     

Online Development

     

Minimizing Repair Times

     

Enhancing Connectivity and Telematics

     

Enhancing Technician Skills
How to Prepare for the Future of the Auto Repair Industry?
You could conclude that the future appears favorable for the auto repair and maintenance industry based on the various trends in the industry. However, those mentioned above are some of the most significant trends that will substantially impact the automotive repair sector. Therefore, to improve your company as a shop owner, you should follow the news and search for credible sources in the automotive repair sector.
Did you like the content? Feel free to share on social media or leave a comment if the info was helpful for your business.