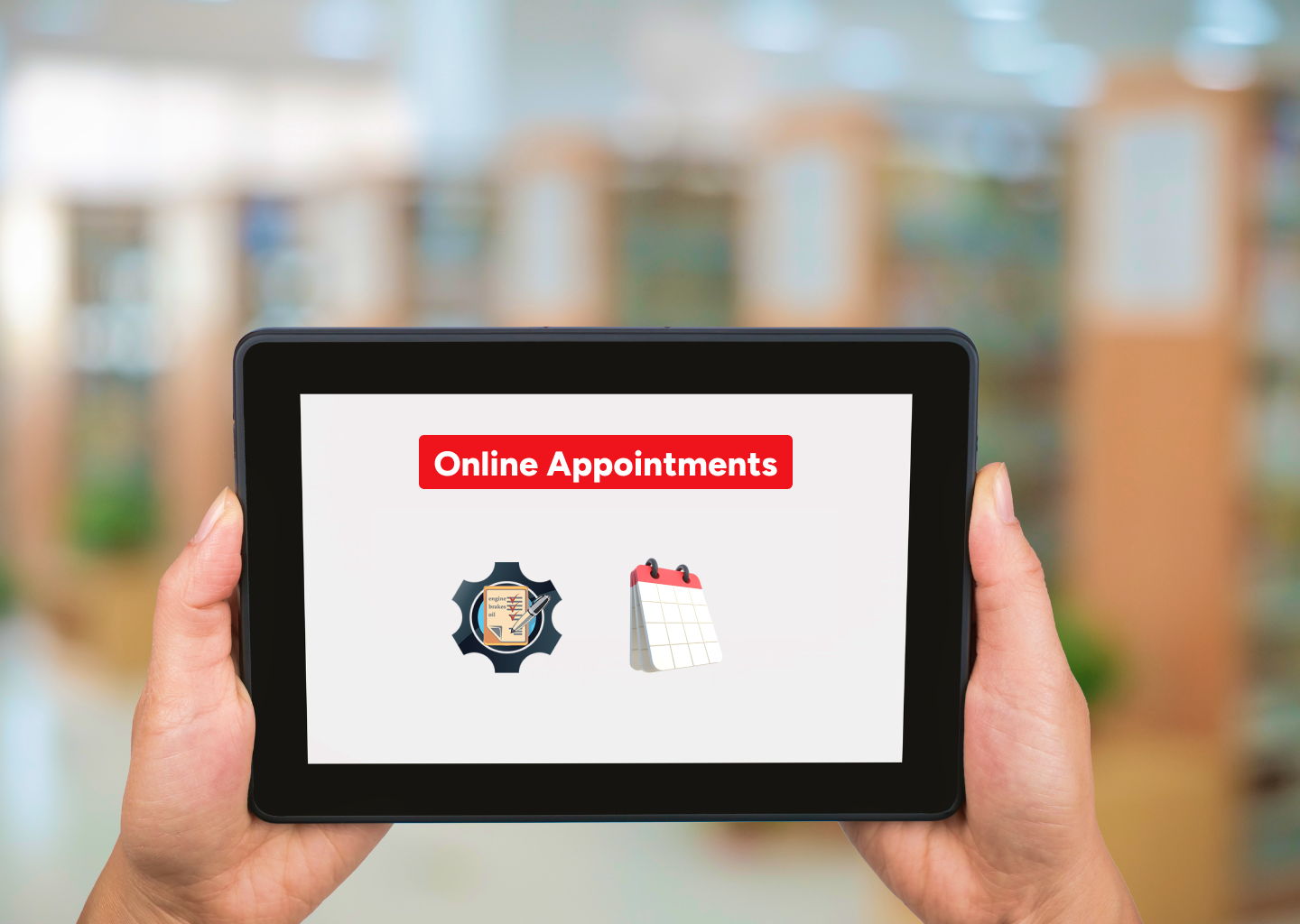 Intro
In the current digital era, one of the best ways for car repair businesses to develop is by integrating auto repair software with online booking features. An online reservation system helps with various activities such as appointment reminders, follow-up emails, and requests for consumer feedback.
In this piece, we'll look at some of the main advantages of online booking for the car repair industry – and how auto repair software assists in elevating these advantages.
Benefits Of Online Booking For The Auto Repair Industry
Here are some notable online booking benefits for the auto care sector.
Enhanced Efficiency
With an online booking system – customers can schedule appointments with a mechanics' or repair shop's standard working hours. Less time spent on taking calls and setting up meetings means the workers at the repair facility can focus their entire attention on fixing cars. As a result, this enhances work efficiency.
Increased Revenue
Through an online booking system – customers can browse and see all of your available services. This entices them to book the easily visible or most recognized ones. The auto repair shop could increase revenue growth as a result of this. By giving comprehensive information on the business's extra services, auto repair software assist auto repair firms in maximizing this revenue opportunity. 
Better Client Engagement
If the booking emails and information contain relevant booking details – clients can act fast in case of an emergency or a rescheduling. Also, after clients leave your shop – they can receive service reminders whenever their next repair job is due. Keeping clients informed at all times lets you form a better connection with them. 
Enhanced Customer Experience
Customers could easily make appointment bookings from desktop computers, tablets, or cell phones with the help of an online booking system. Having this simplicity, an auto repair company can acquire significantly more satisfied and devoted clients.
Improved Scheduling
Using an online booking system makes time management considerably simpler. The system can handle scheduling conflicts by allowing you, the owner, to confirm a reservation via phone call or SMS.
Increased Marketing Opportunities
Online reservations also give car repair firms better marketing chances since they can send customers advertising campaigns centered around their upcoming appointment or other services. By doing so, car repair companies can acquire new customers or ensure their current ones are retained.
Reduced Organizational Expenses
By automating the schedule planning procedure, auto repair software for online booking can assist in lowering office expenses. This can save employees' time and lessen the requirement for manual data input and activities of that nature. Especially if the online booking system is connected to the rest of the business operations.
Conclusion
Adding an online booking system to your auto repair business is an excellent long-term investment. To make sure that your system appropriately represents your firm, you should also specify the services you offer and your availability. Lastly, tell your clients about your new online booking platform and encourage them to use it when they need to schedule an appointment for a vehicle repair. Sticking to these practices gives your consumers a quick and easy booking process.