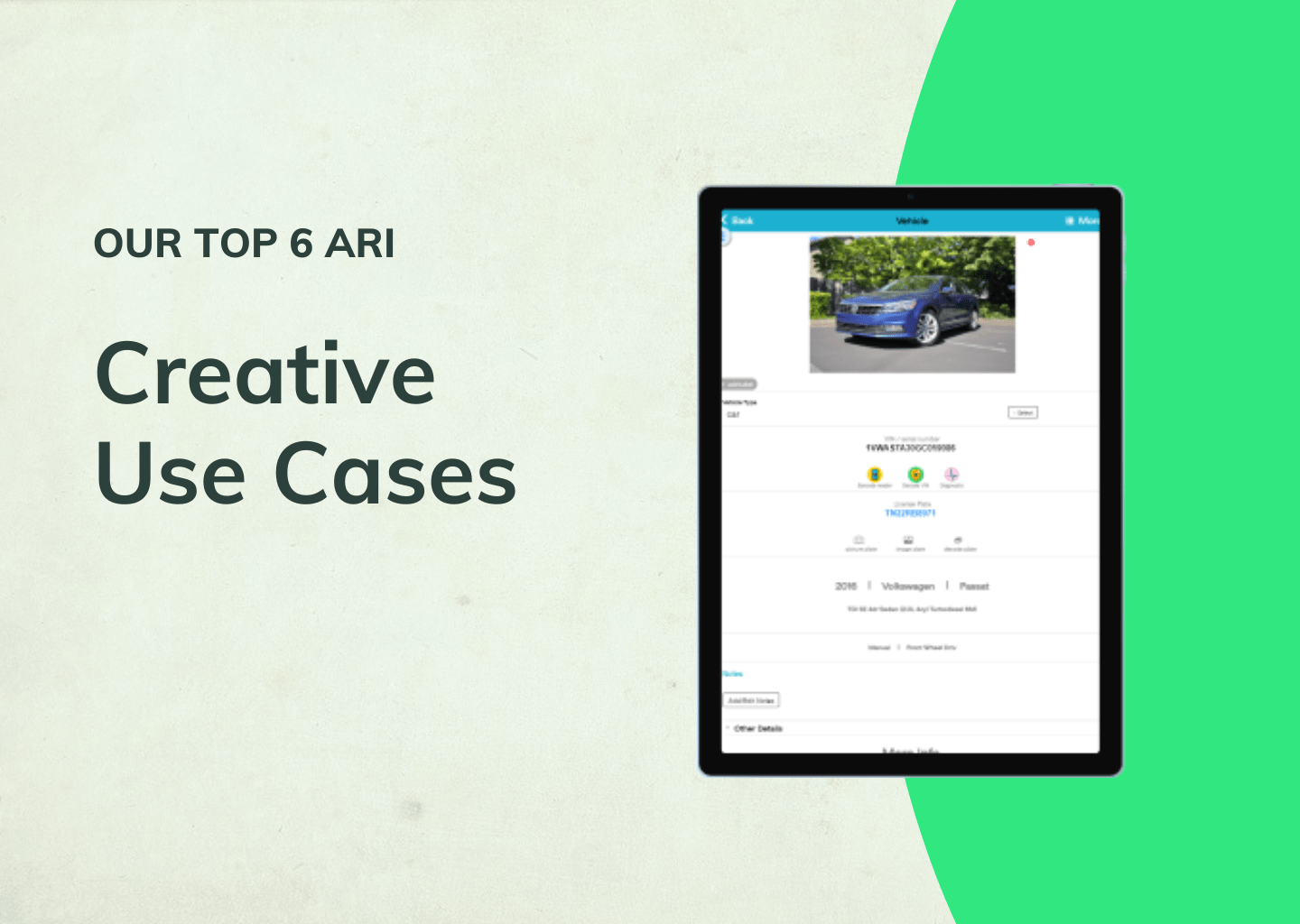 Introduction
Vehicle safety and roadworthiness depend on the quality of auto repair services. With the ever-increasing need for dependable and effective service – managing a repair business becomes more and more challenging. As a result, vehicle repair companies have moved to digital solutions like auto repair software to simplify their operations and enhance client satisfaction. ARI(Auto Repair Software) is a long-standing industry leader that offers multiple productivity and industry-standard features that improve your work output.
This article will discuss the top six creative ways to use ARI to boost your shop's performance.
Business plans and performance reviews with the dashboard
The ARI dashboard lets you see essential information about your recent business performance in one location. This dashboard displays your monthly profits, expenses, the number of invoices created and paid, and any upcoming appointments. By studying this data, you could make more informed decisions about your next business moves.
Specialized campaigns and promotions for user segments
ARI's ability to deliver extensive reports on your consumers is one of its most significant features. With the help of the ARI's Clients Report, you can export client information and filter it according to several criteria. Based on that auto repair software data – you can develop targeted advertisements and campaigns for your clients. For example – you can create client segmentation based on average invoice value or payment methods.
Employee performance – Time tracking – clock in/clock out
Car repair firms depend significantly on their workers, so maintaining track of their performance guarantees they're doing high-quality work. You can use ARI's time tracking feature to monitor your workers' time, such as when they check out and in, the projects they work on, and the amount of time they invest in each job. This time-tracking function is beneficial for figuring out how long a specific repair task takes and how many hours the workers work.
Parts and Services Packages
Offering service and repair packages to your customers is an excellent approach to adding value to your business, as clients usually seek ways to save money. Whether you choose popular service packages or offer them only on special occasions, ARI lets you combine parts and labor into bundles with a partial discount. For example, you can create bundles for a particular category of services, like oil changes, and provide discounts to clients who decide to buy the package.
Showcase your online booking page
You can use ARI to create a personalized online bookings page for your store, which you can promote on any web page or through social networks. This online bookings page mentions your company's operating hours and the number of available technician slots. Making it easy for consumers to arrange appointments at their leisure. That saves a lot of time and can boost your store's reputation.
Promote your customer financing
For bills ranging from $500 to $15,000, ARI provides financing options through Consumer Financing, making it more straightforward for your clients to utilize your services. You may get an advantage by emphasizing this information on your social media platforms, website, and elsewhere. 
Conclusion
In conclusion, car repair companies wishing to stay competitive in today's economy must adopt auto repair software solutions like ARI. By applying these innovative tools – car repair businesses can enhance their services and client experience. ARI has something that can help every kind of car repair business.