Find Out How Your Parts have Been Used On Which Vehicles
As of ARI V9.7.0 you can get a report of how each part has been used where. This is extremely useful in cases when you want to find out on which vehicle one of your parts ended up on. It can also help you figure out how successful a part is compared with others.
How to Access It?
Go to Inventory, Parts and open any of your existing items. On the upper-right corner, click the More button. Then select the Track Part History option. At this point, you should see a list of all the invoices where this particular part has been used on. You can also see the vehicle info and how many same parts have been used on the same vehicle.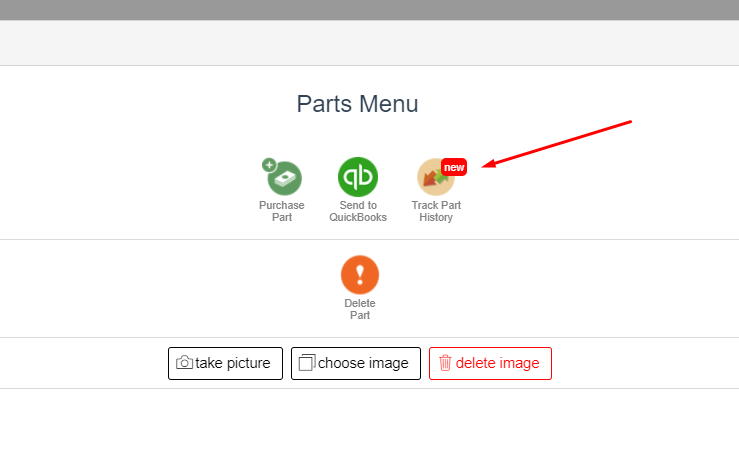 Available Info
You can see all the info you'd normally have on your Invoices. Check the screenshot below for how such table will look like.

We hope you find this new future useful. Let us know if there is anything else we can add to it.