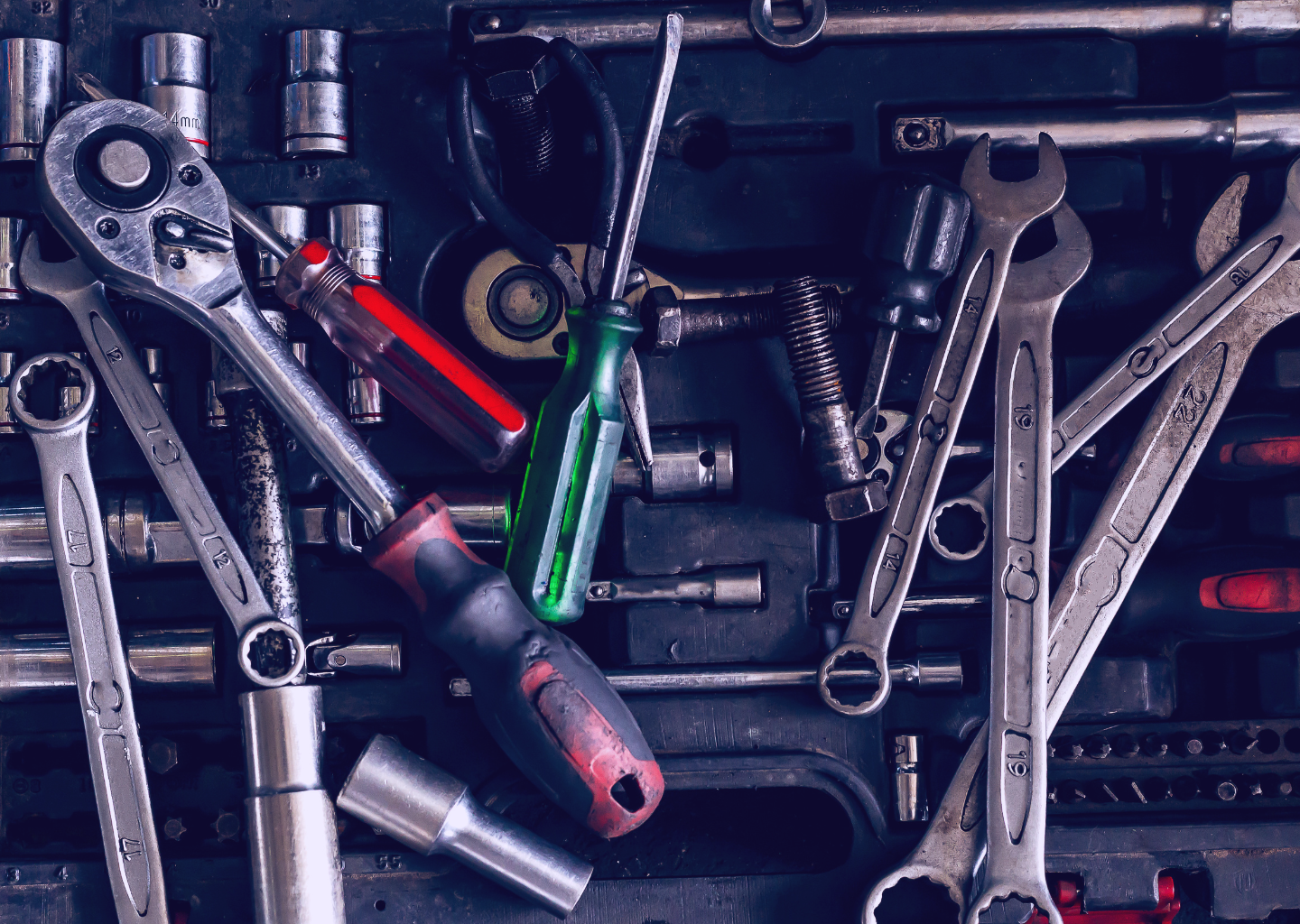 Introduction
The equipment at an auto repair shop is the shop's beating heart. To complete various tasks, mechanics in a car repair shop use multiple tools and machines. Tools are an essential component in an auto repair shop. As a shop owner, you must shop for quality auto repair equipment. It makes your business more efficient and raises the bar for the quality of the services.
Top 5 Things You Must Consider When Shopping for Quality Equipment
When it comes to the acquisition of equipment for your auto repair shop, there are a few factors that need your attention. We have included five of the most helpful guidelines to assist shop owners and mechanics in purchasing tools of the appropriate quality.
Identify Your Business Requirements
When investing in any machine or auto repair equipment, the functionality of the equipment should always be your first concern. Be sure to analyze the criteria your company has set and the necessary equipment. Choose tools that fall into the same category as your company's expertise. Doing so helps mechanics and technicians give the highest quality of service possible.
Set Priorities & Estimate ROI
While searching for vehicle repair equipment, you can come across different variations and types; nevertheless, you do not need all of them. Gain an understanding of the kind of instruments necessary for your business. Put things in the proper priority order. If your business is on repairing cars, you should invest in auto repair equipment that will perform optimally for the tasks. Whenever making a purchase, make sure to calculate the ROI and determine whether or not this would be a profitable investment.
Research & Compare Competitors
When purchasing equipment for auto repair shops, conduct some research. Proper research will allow you to save money on auto repair equipment. Examine if the equipment is compatible with auto repair software. If feasible, compare them to all of the other rivals on the market and choose equipment with a better quality-price ratio.
When picking out gear, remember that mechanics like to work with multifunctional equipment used for various jobs. If they have to change it too often – it's not ideal. Always seek mechanic advice before investing in equipment pieces.
Take Advice from Professionals and Users
It is essential to seek the guidance of multiple mechanics to have a deeper comprehension of the auto repair equipment before making any purchases for the company. Since you want to ensure you're obtaining a good product, this is important to keep in mind while purchasing equipment for a mechanic. You can learn more about the quality of the equipment and how long it will last by reviewing feedback and suggestions made by professionals. Long-time and regular users often share their concerns and appraisals. Typical places to seek advice online are the forums Reddit and Quora.
Define Your Budget
The budget is essential when looking for new equipment for an auto repair shop. Since many tools and machines are available on the market, buyers must keep their budget in mind before making any purchases. Therefore, to prevent exceeding your spending limit, create a budget and ensure that all your purchases fit inside it. As a shop owner, implementing budget restrictions is one of the best methods to cut costs and increase profits.
Bonus Tip – Review Your Notes
Organize your notes and insights before purchasing auto repair equipment to ensure you do not miss anything critical. ARI can also assist in that with the Quick Notes functionality.

Did you like the tips presented in our blog post? Make sure to leave a comment or share on social media if you think our content is beneficial for your business.