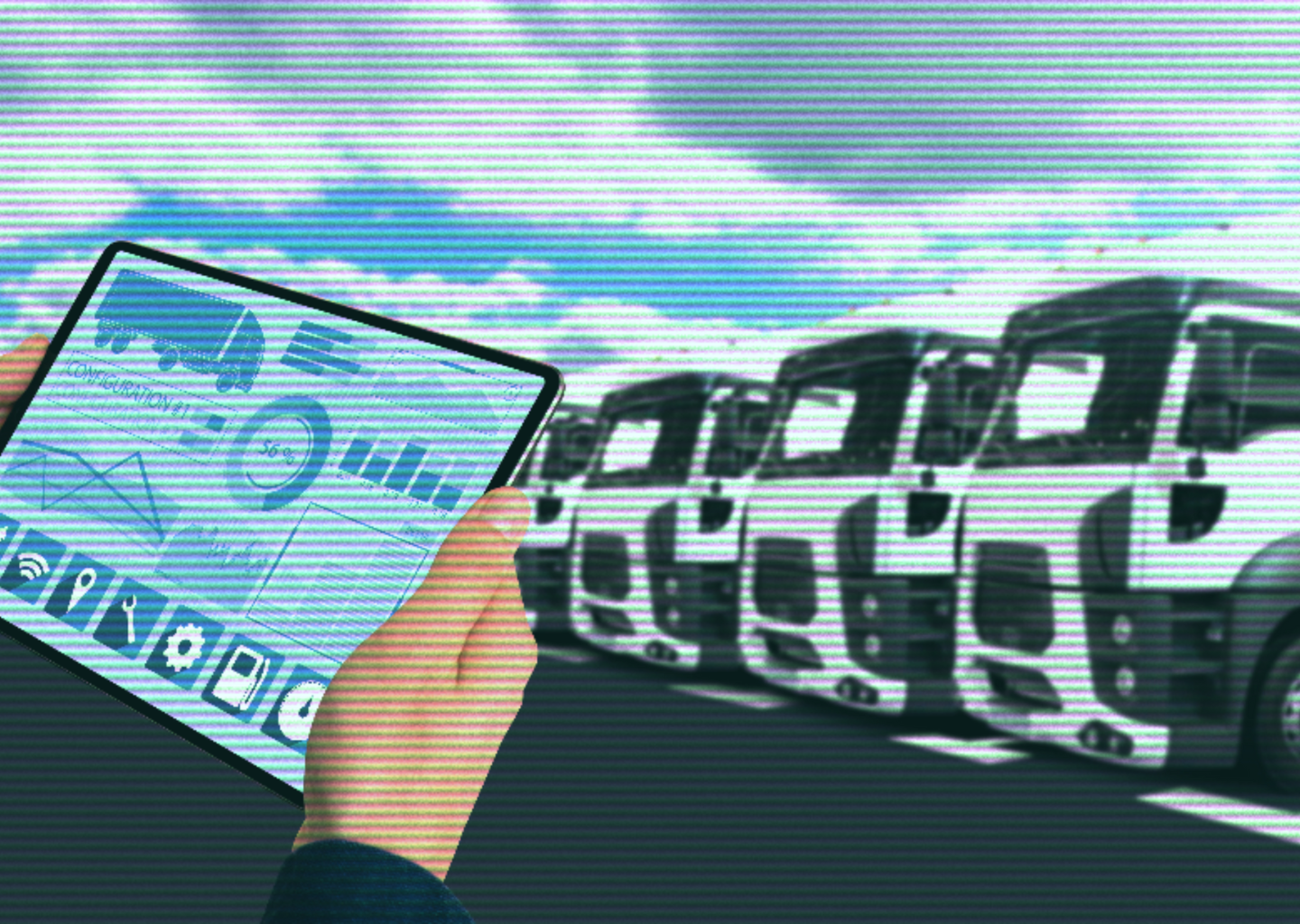 Introduction
Fleet management is a very significant and essential aspect of most transportation companies. It refers to everything that needs to be completed to ensure the fleet continues to operate smoothly and without any problems. A fleet manager is responsible for ensuring the supervision of all aspects of fleet activities and making decisions regarding the routing, selling, and buying of vehicles and all other aspects of fleet management. However, managing all of these factors can become a burden for fleet managers. But luckily – fleet managers can employ ARI(Auto Repair Software) to make things simpler for them.
What Problems do Fleet Managers Solve?
The fleet management teams confront various difficulties. Fleet managers must develop plans for planning, directing, coordinating, controlling, and overseeing everything related to fleet vehicle replacements and disposals. The problems fleet managers are responsible for solving are as follows:
Time management on the administrative tasks

Fuel use and cost tracking 

Vehicle maintenance cost

Proper communication with drivers 

Safe driving habits

Geographically separated team management 

Asset utilization 

Drowning in a lot of data

Integration between fleet data and existing software system 

Misuse of fleet assets 
The fleet managers must solve the above issues using fleet management software to produce notifications and real-time alerts regarding problematic driving practices and many other problems.
How to Improve Your Fleet Management Performance?
Improving fleet management performance is an essential objective for the company. Fleet managers must understand the industry and strategies to collaborate with the team to enhance fleet management to boost efficiency. They can also benefit from using different fleet management software. Here are some of the ways you could increase fleet management performance.
Implement Software:

Fleet management software is one of the most effective ways to enhance your management systems. These applications will assist fleet managers in becoming more effective and creative in handling diverse tasks.
Automate Workflow:

Using an automated, digitized workflow system will aid in optimizing fleet performance and improving time management for the fleet manager since an automated workflow has a meager chance of error. 
Lower Maintenance Cost:

As a fleet manager, your priority should be to reduce maintenance costs, which may rapidly build up over time. The idea is to be preventive rather than reactive. Make use of several methods that can help you reduce maintenance costs.

Ensure Safety:

This is the most overlooked section. You must ensure the fleet's and its drivers' safety. As a fleet manager, you must be well-versed in safety aspects. Proper safety features can avoid future maintenance and adjustments.
How can ARI Help You?
Many fleet managers have found ARI unexpectedly valuable for handling fleet management tasks. It is because it includes necessary features required by any fleet manager. Some examples are as follows.
VIN Decoder/Scanner
Fleet management has become more straightforward with the introduction of ARI and fleet management software. Features such as the VIN decoder and scanner assist fleet managers in keeping track of the vehicle's entrance. This approach is highly beneficial within the fleet management process.
Reports and Stats
This ARI system also has a report and statistics capability that significantly assists the fleet manager in tracking any financial movement inside the business. This feature may simplify your work with distinct labels, descriptions, and statistics. In addition, this feature allows the fleet manager to monitor financial information, inventory records, and personnel reports, allowing you to keep an eye on everything going on without needing anyone else.
Inventory and Part Management
This feature will provide you with a thorough overview of the inventory. The fleet management feature uses unique data entry tools to ensure first-class inventory and auto parts management. This approach makes work considerably more straightforward for a fleet manager by precisely showing all of the company's inventory.
Why don't you try it and see for yourself? As a fleet manager – your feedback will be invaluable. Make sure to comment and share on social media if you find the content engaging.
*images are illustrative