Big news! ARI v.12 is live, and we are bringing you multiple exciting new features and performance improvements. Follow this guide to get the app's newest version.
We are introducing Invoice Template Customization. With the new invoice customization options, you redesign your invoices completely or make small changes to the templates. We'll show you how to use it inside the app.
Invoice Customization & Advanced Editing
We added an advanced content editor to each of our Invoice templates. It lets you edit the text that shows on your Invoices, add or remove columns, resize the text, change fonts & colors, and much more!
Here's how to access the Invoice Template Editor:
Go to ARI Settings -> Custom Templates -> Invoice Template or
Invoice/ Preview -> Settings -> Create Own Template
Once there – you can use the content editor to customize the Invoice. We have seven base fully customizable invoice templates you can choose from. After you finish – select save to finalize the changes. Click the "Reset" button if you want to go back to the standard template.
We also redesigned our seven standard Invoice templates for better interaction with the editor.
The Invoice templates work with shortcodes converted to real-time data. We advise you not to edit them before we release our complete guide on shortcodes!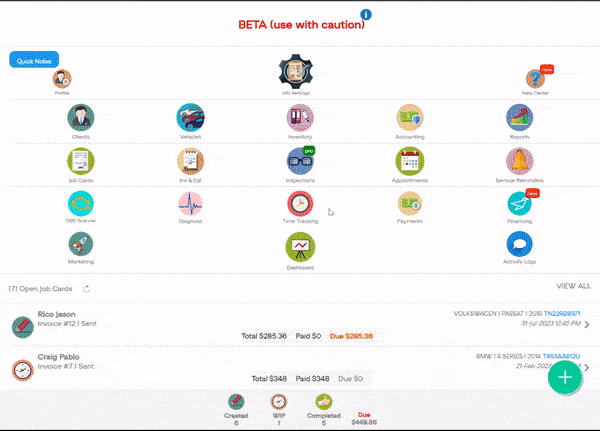 Give us feedback by commenting and sharing on social media if the feature guide was helpful for you!