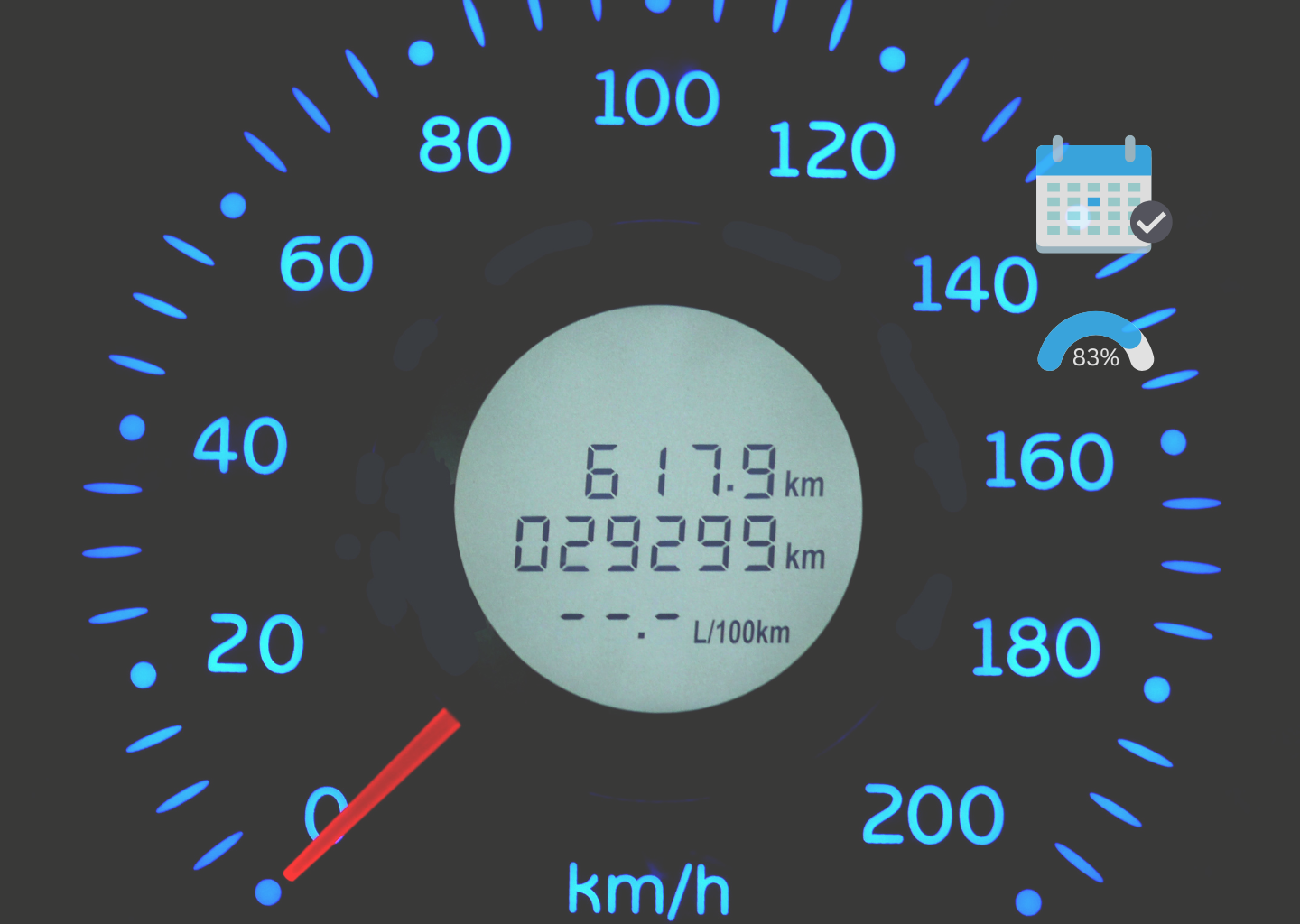 Improving our Service Reminders feature was one of the most significant changes of our latest v.10.4 ARI(Auto Repair Software) update. In this article, you will learn how the new Service Reminders flow impacts your work.
ARI now has the option to display your custom online bookings page to clients after they get a service reminder. This way – the process is much simpler. You can benefit a lot, especially if sending service reminders about an incoming service is your priority.
What's new?
QR Code added to our service reminder stickers
QR Code interactions for your clients and you as a shop/ mechanic
An option to create Invoices from the Service Reminders view
Improved usability and page interactions
QR Code functionality
QR Codes make it easy for your clients to book an appointment for their next service and for your mechanics to view the details associated with that service reminder.
Start by creating a new Service Reminder for a client. Then add a QR code from the menu and send it/ print it so your client can see it. Your client can scan the QR code and book his next appointment at your shop. When a vehicle is in your shop – the mechanic can scan the QR code and open the Service Reminder. From there, he creates a new Invoice using the current reminder data!
You can toggle back and forth between displaying the QR code on your Service Reminder stickers with the QR button on the top right side of the page.
Creating a new Invoice from Service Reminders
You can do that by an existing Service Reminder. Then click the "More" button and select "Create Invoice." This way, you grab the data from the reminder and transfer it over to the Invoice.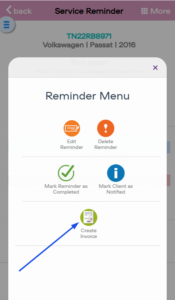 We hope this updated tutorial was helpful. Leave a comment or share on social media if you think that way!